Preparing for your First Visit to a Cannabis Dispensary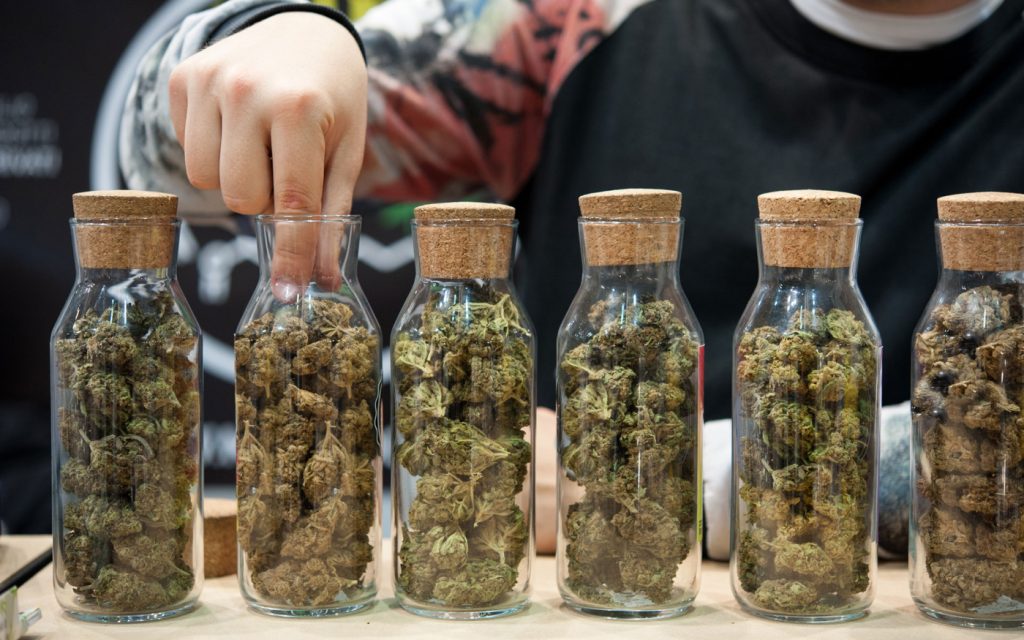 Are you interested in visiting a cannabis dispensary but don't know where to start? If so, then this blog post is for you! Visiting a cannabis dispensary can be intimidating, especially if it's your first time. But with the right preparation and knowledge, you can have a safe and enjoyable experience. Here are five tips that will help you get ready for your first visit to Mountain Annie's Cannabis in Cortez, CO.
5 Tips before you visit your local cannabis dispensary
Know What You Need Beforehand
It's always best to go into the store with an idea of what type of product you need and how much of it. This way, when you arrive at the store, you can quickly find what you need without having to spend too much time browsing. Do some research online or ask friends and family who have been to dispensaries before for recommendations on products and strains that might work well for your needs.
Bring Identification
One thing all cannabis dispensaries have in common is the requirement that customers bring valid identification with them when they enter the store. Even if you look like an adult, most dispensaries won't let anyone in without showing proof of age. Make sure to bring along your driver's license or other government-issued ID with you before making your visit.
Understand Your State Laws  Before visiting a dispensary, make sure that the recreational use of cannabis is legal in your state. Each state has its own laws regarding the sale and consumption of cannabis products, so familiarize yourself with these laws before visiting any dispensary. Additionally, many states have limits on how much marijuana an individual can possess at any given time, so make sure to check these limits as well.
Call Ahead  If possible, call ahead or visit the dispensary website before making your trip. This way, you can get more information about their hours of operation and any specials they may be offering that day. Many dispensaries also offer online ordering for those who prefer not to shop in person or would like their order ready upon arrival.
In the end
Visiting a local cannabis dispensary doesn't have to be intimidating – preparing beforehand helps ensure an enjoyable experience! Make sure to do some research ahead of time on what kinds of products are available as well as any local laws regarding the recreational use of marijuana; also call ahead or check out their website for specials they may be offered on certain days/times! Finally, remember that everyone's tolerance level for THC is different; start slow, and don't overdo it! With these tips in mind, we hope your first visit goes smoothly and is full of exciting new discoveries!